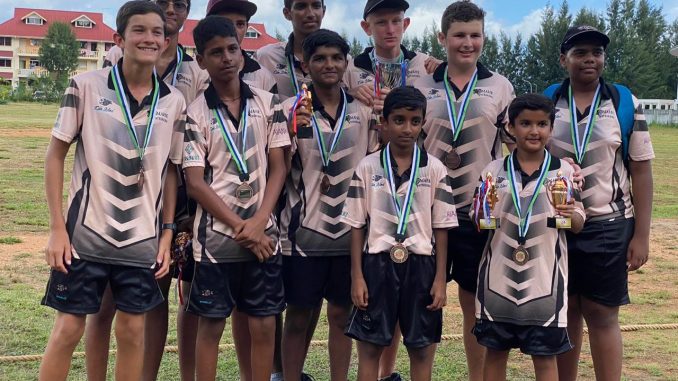 On a warm Saturday afternoon, the Junior League T10 Tournament, play-offs were underway at the Perseverance ground.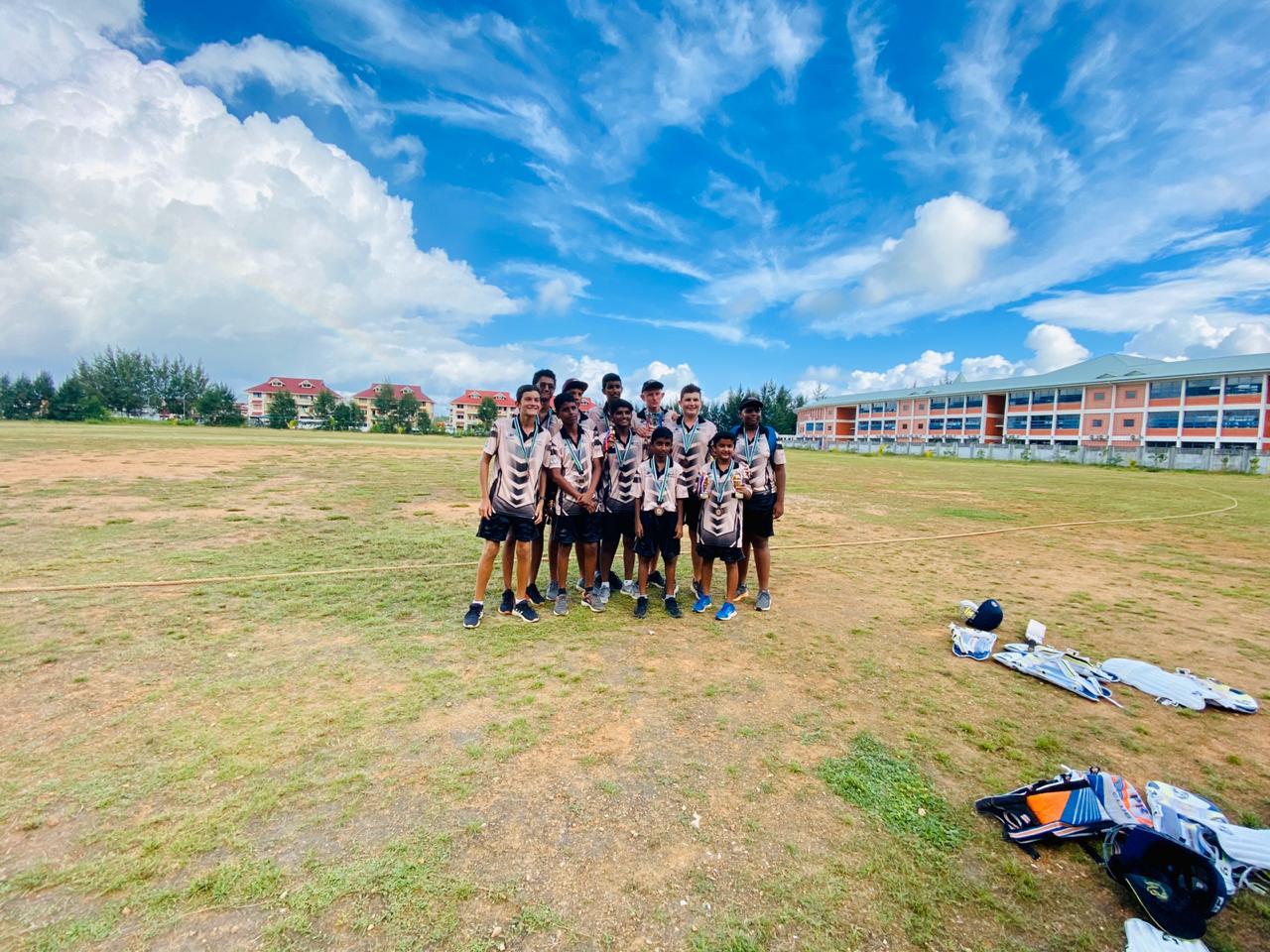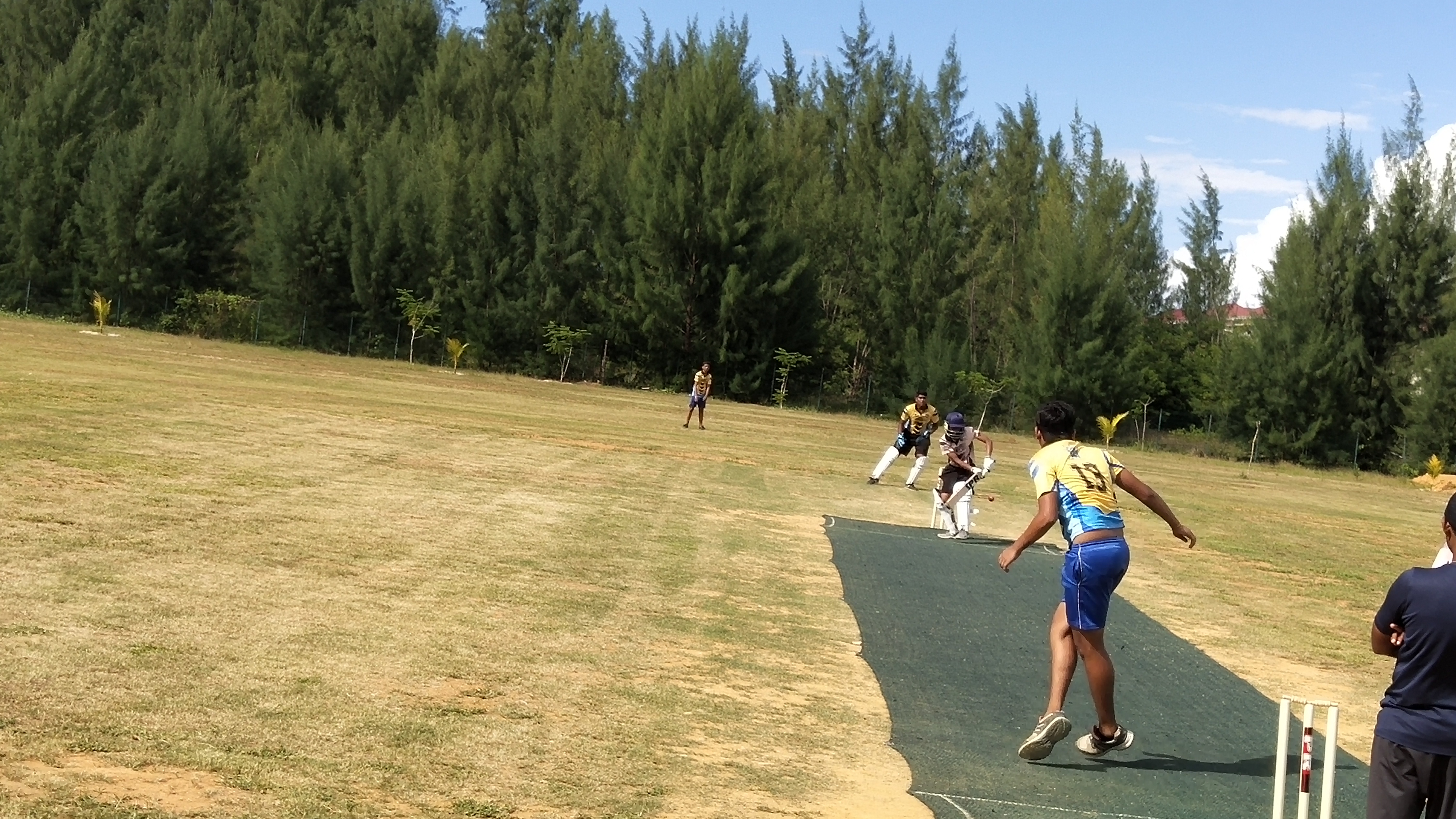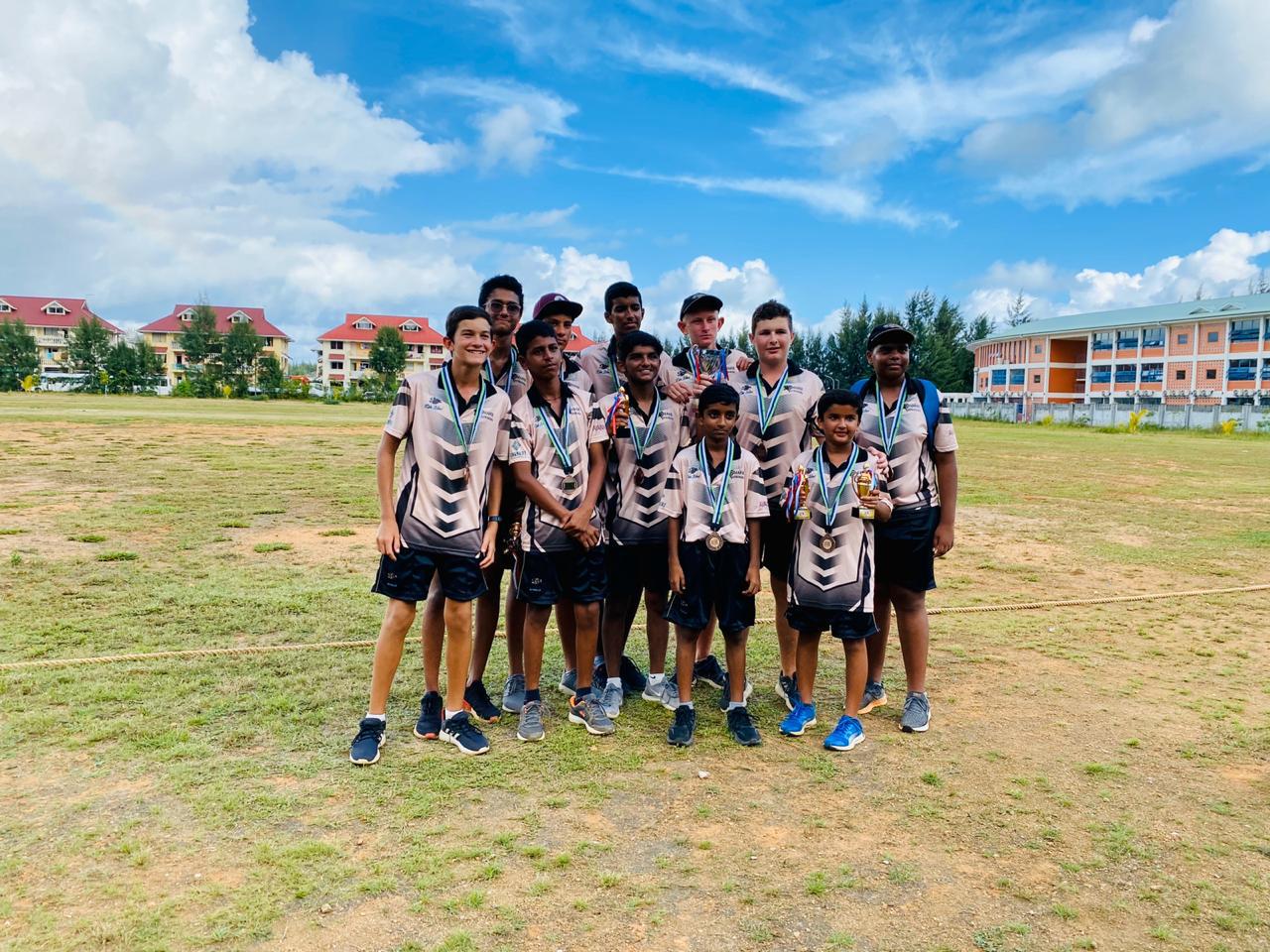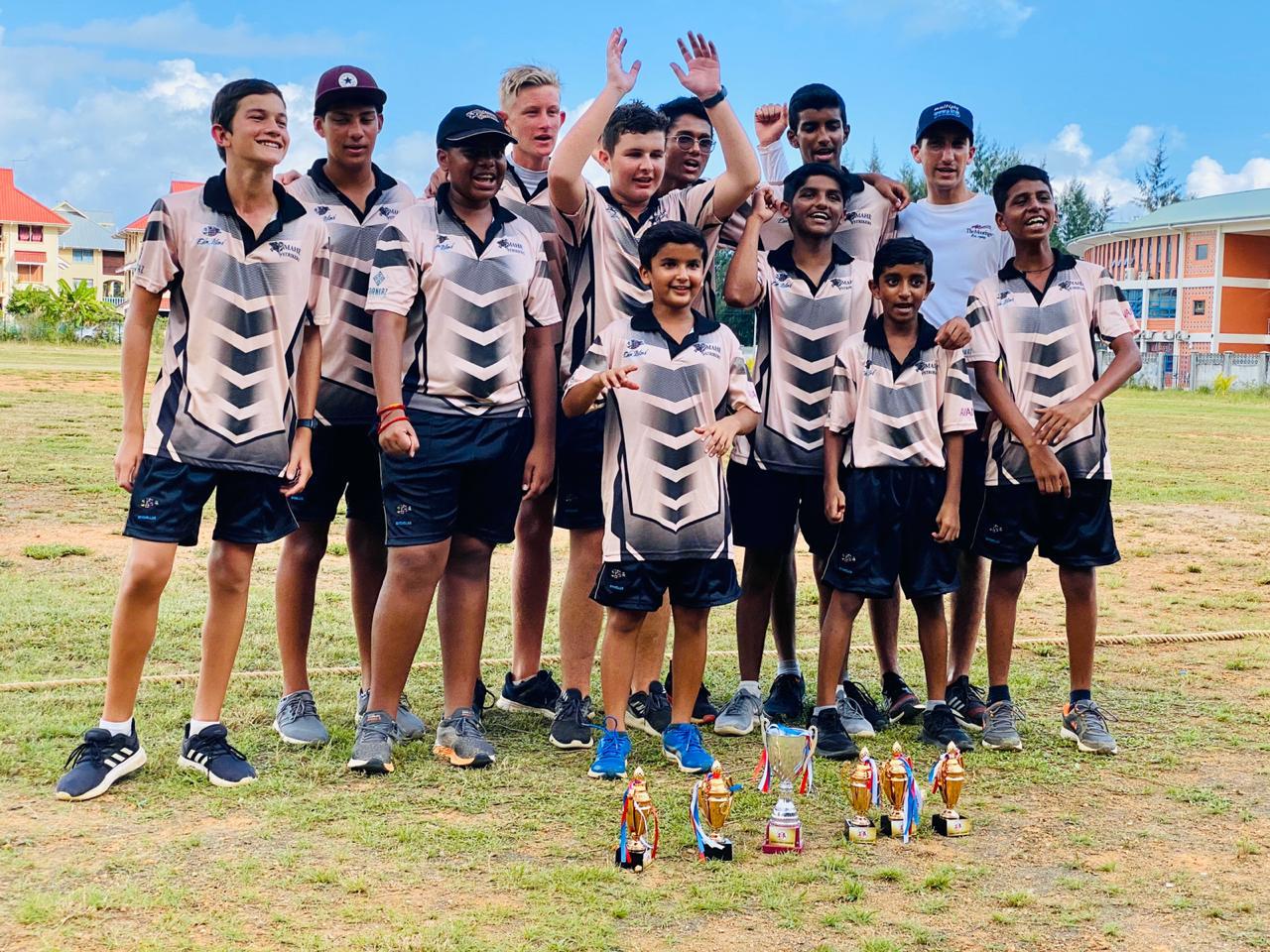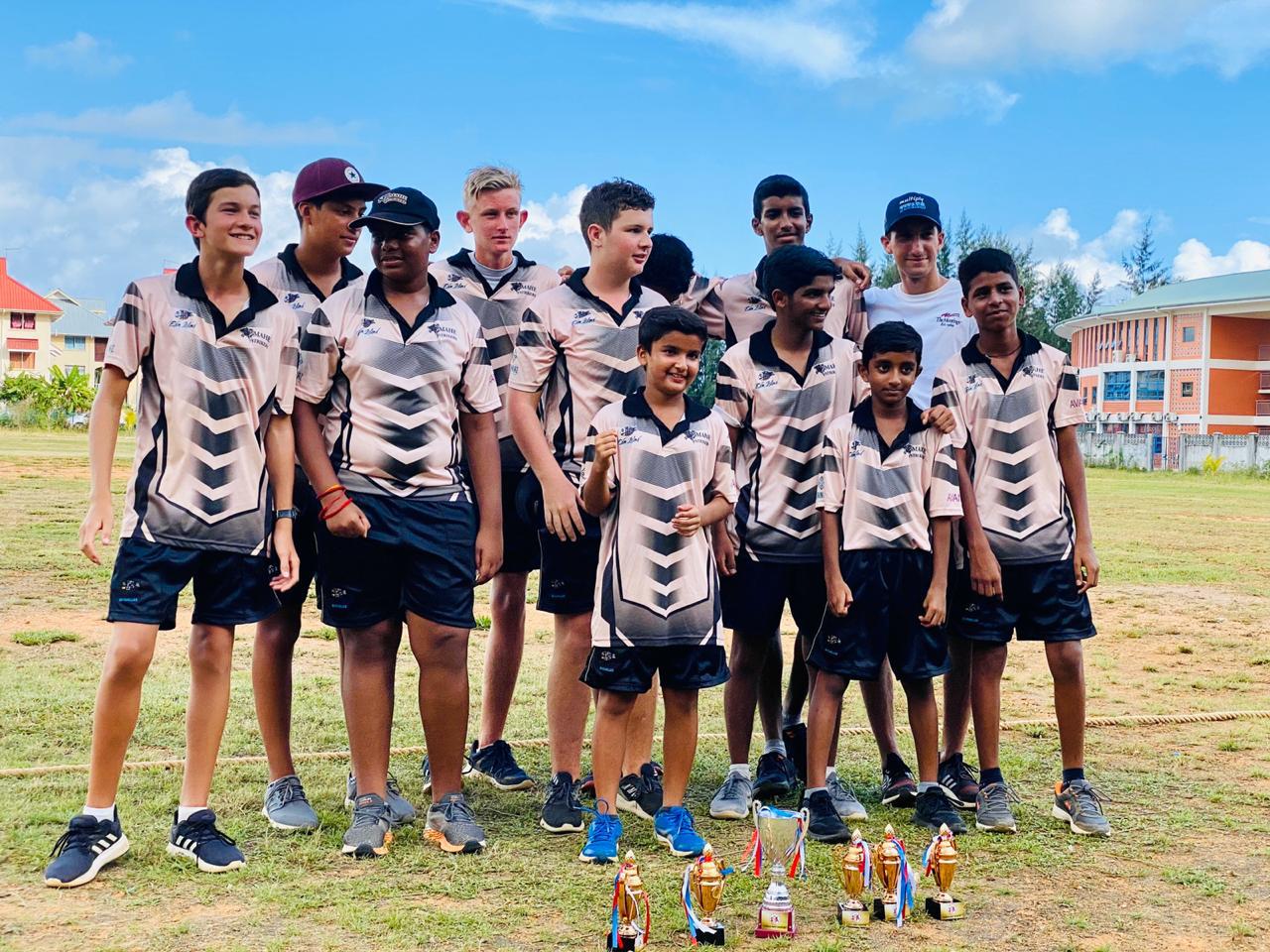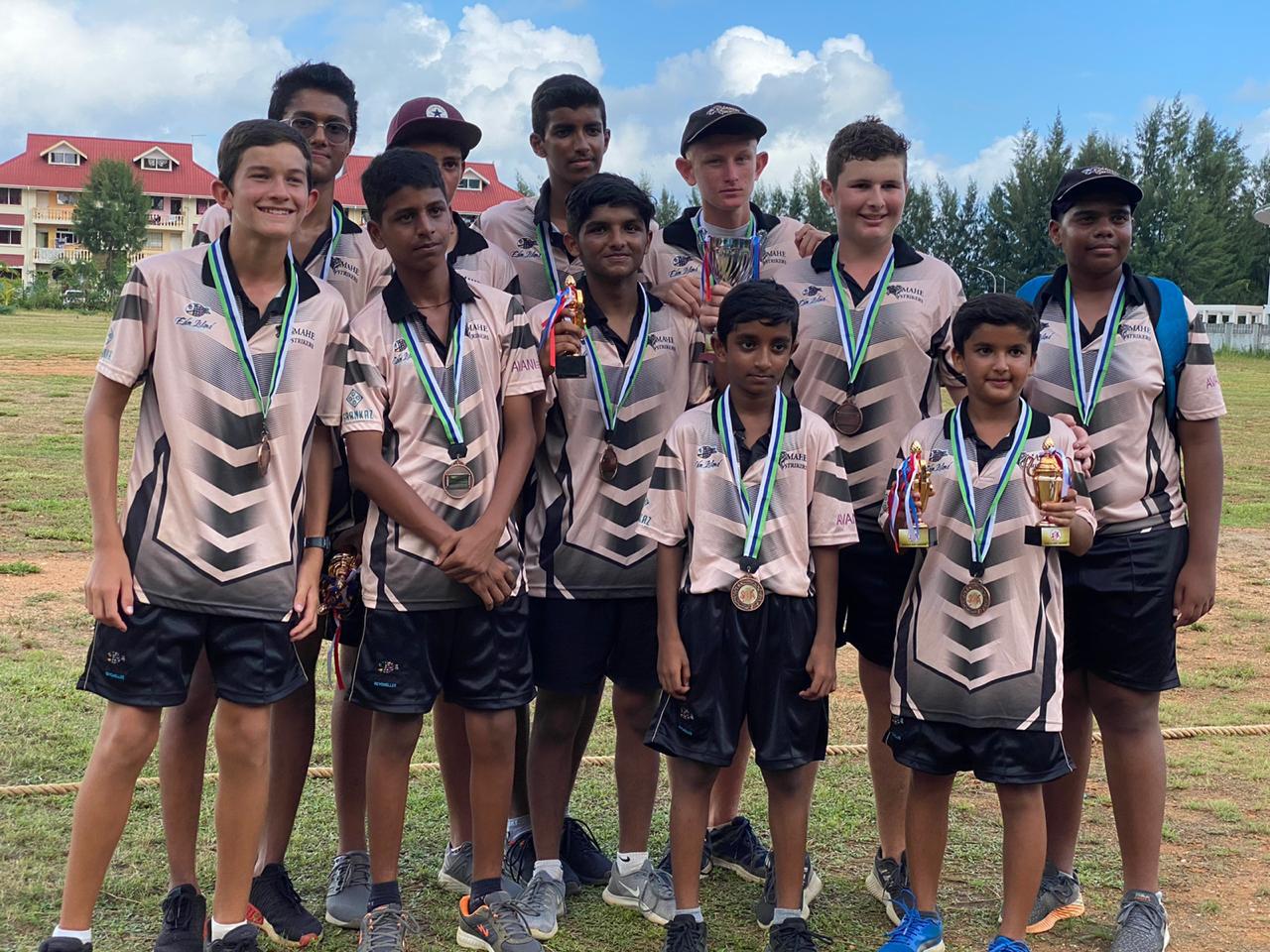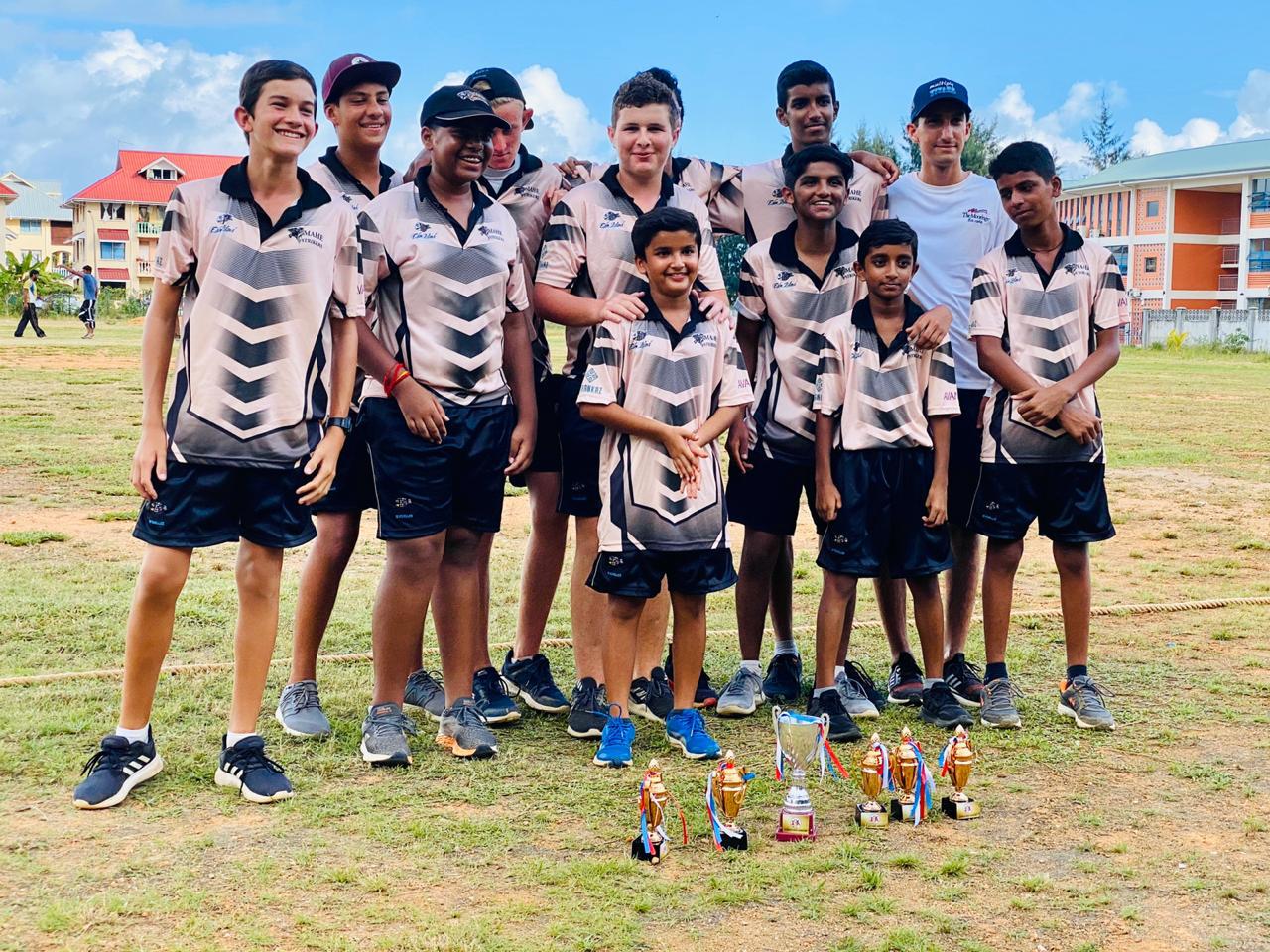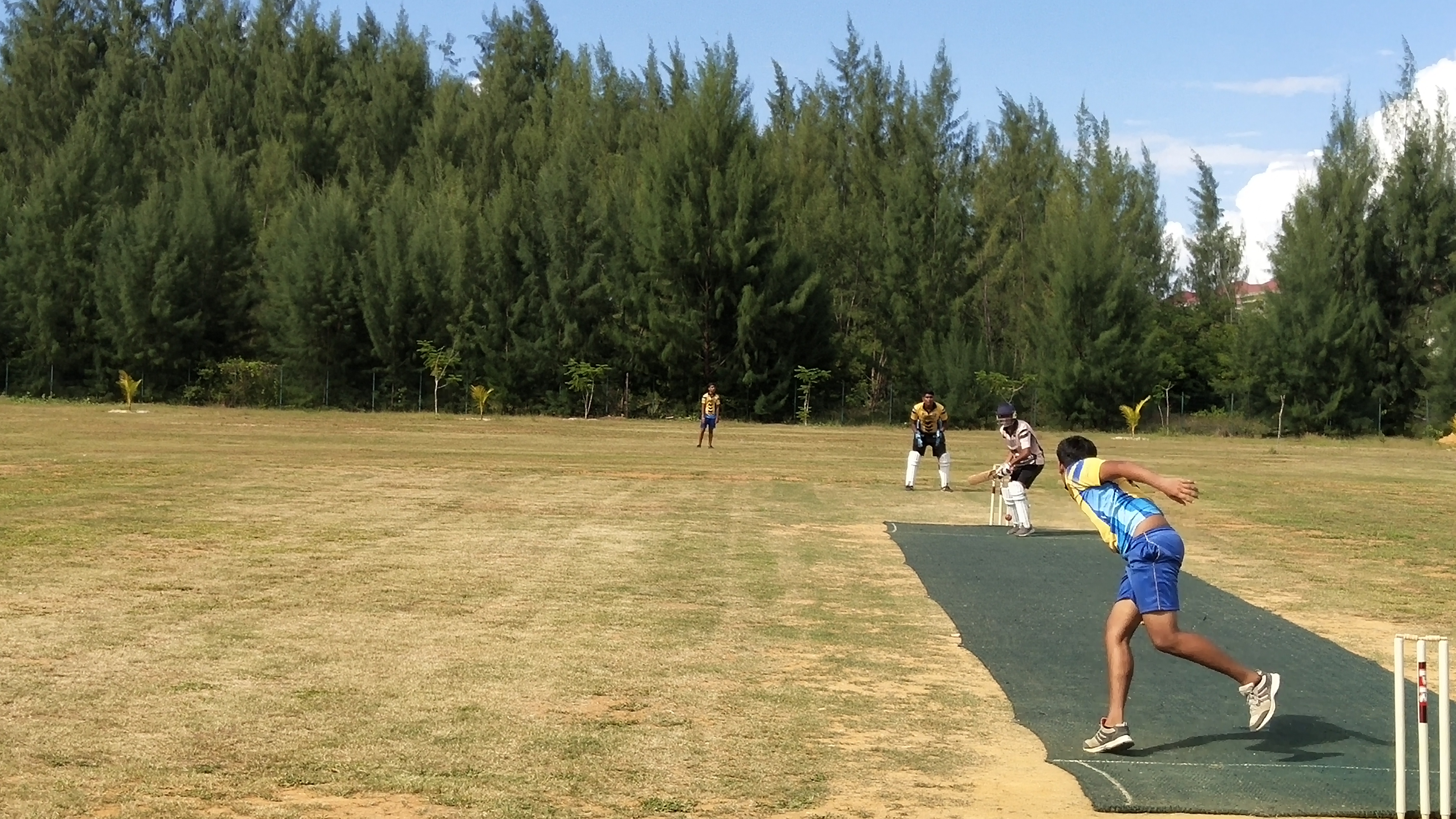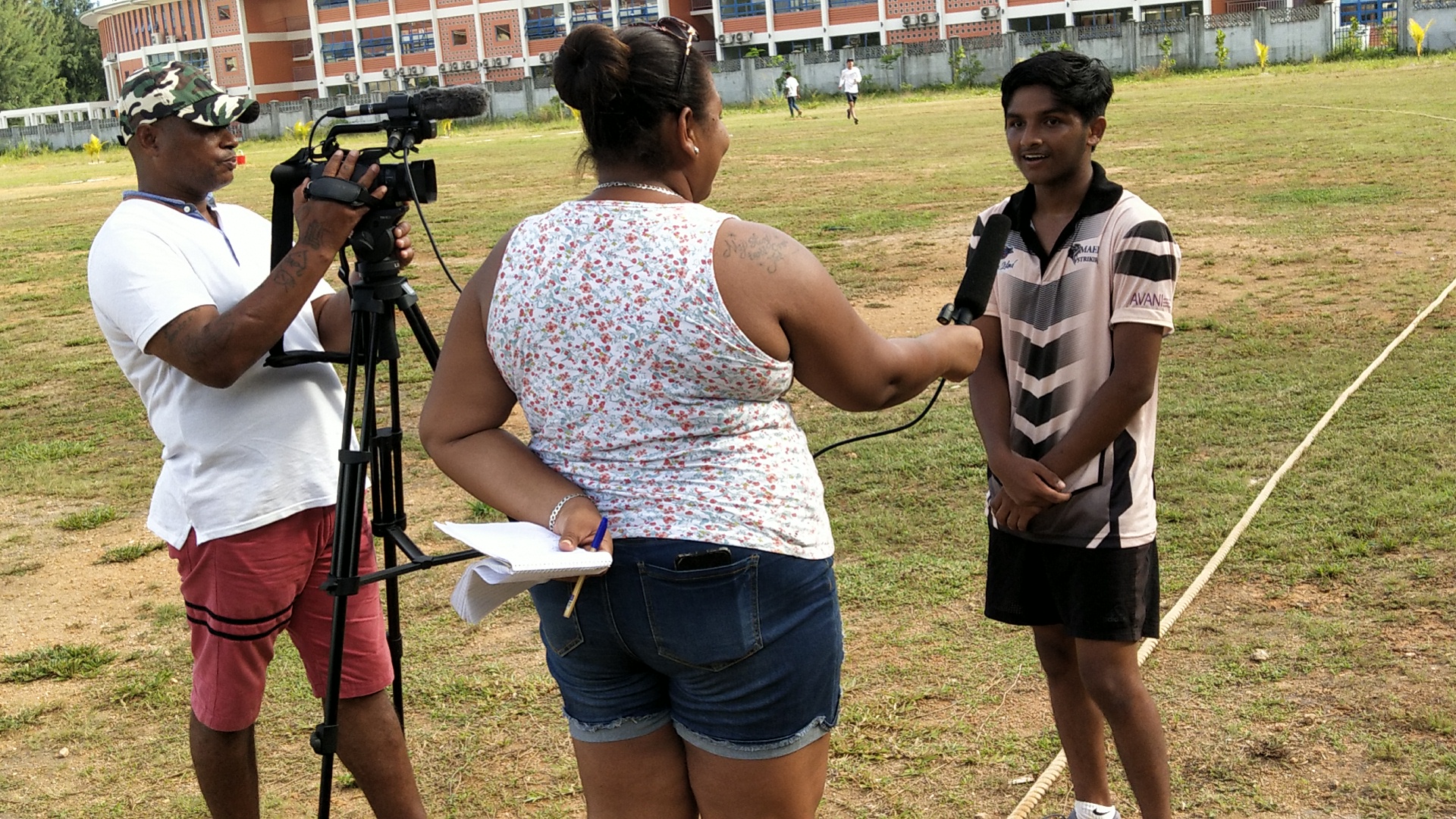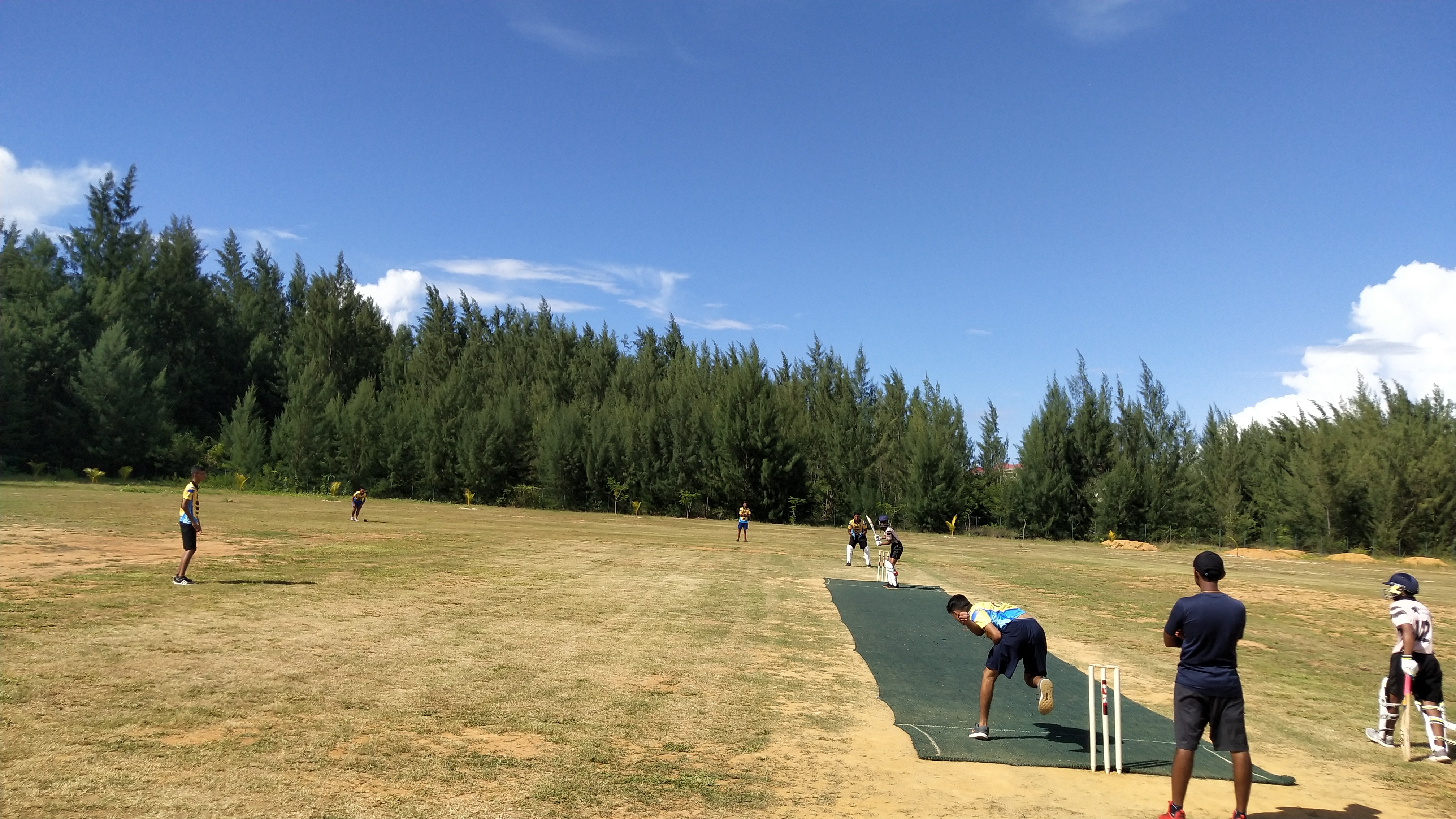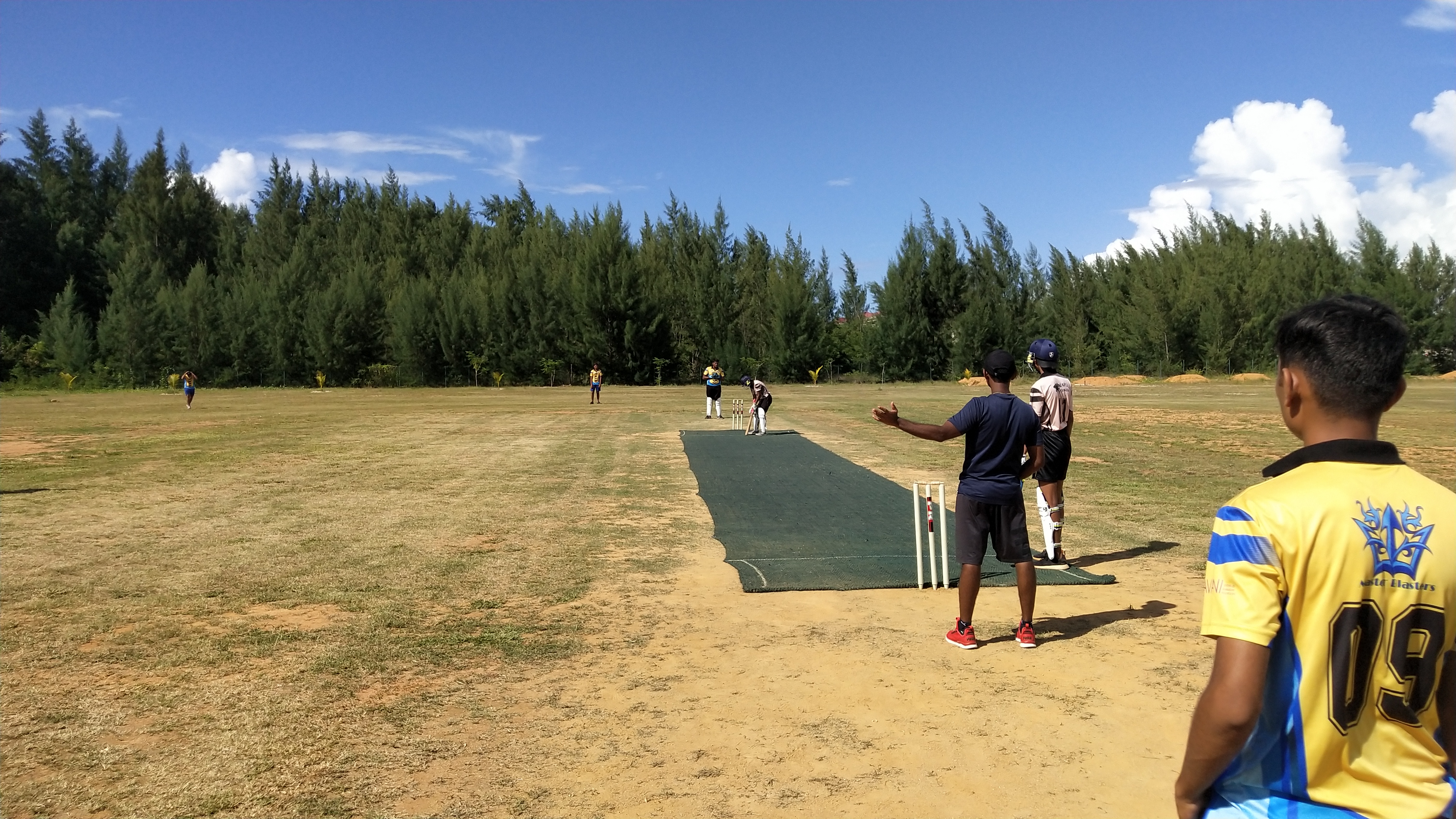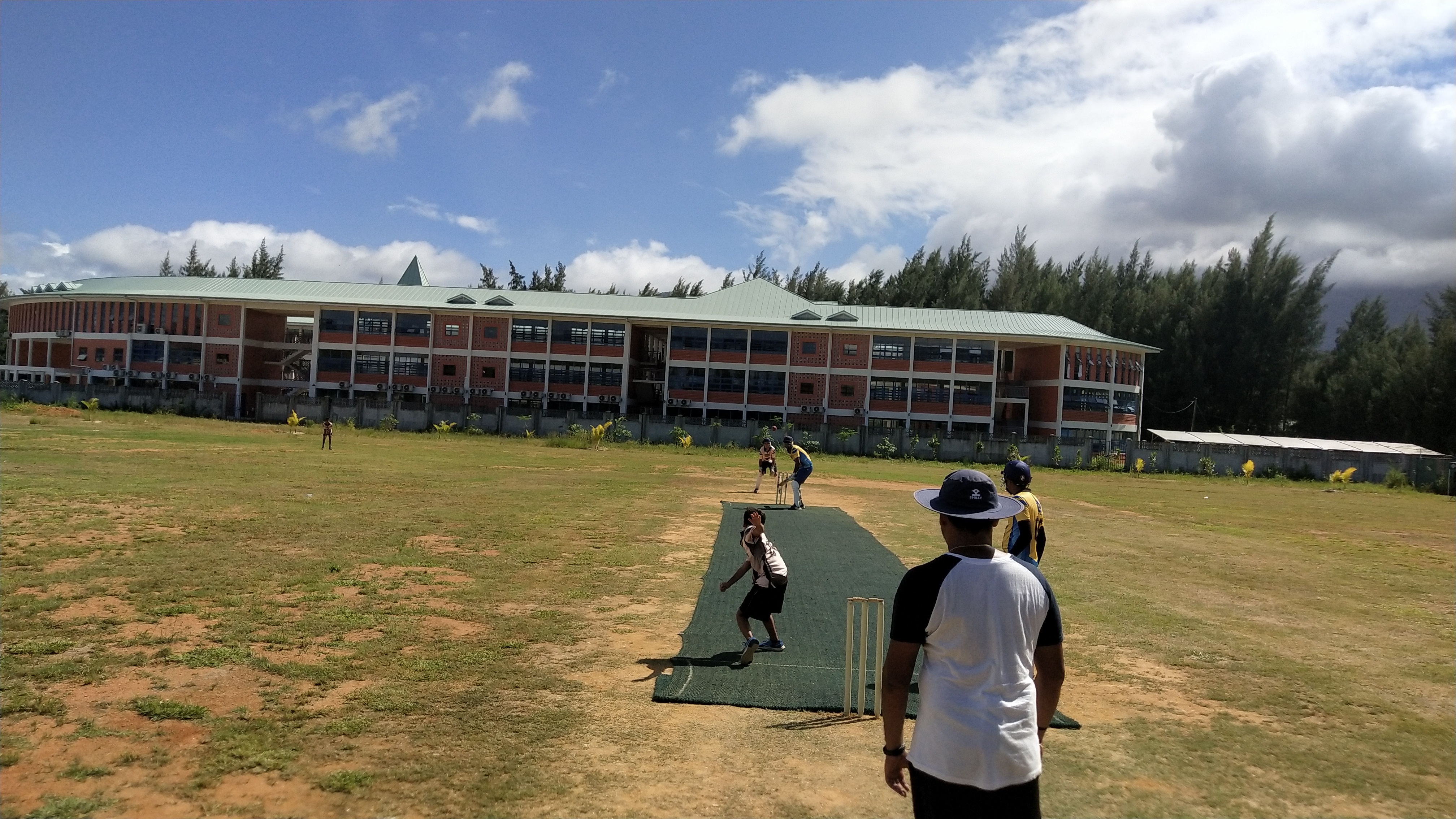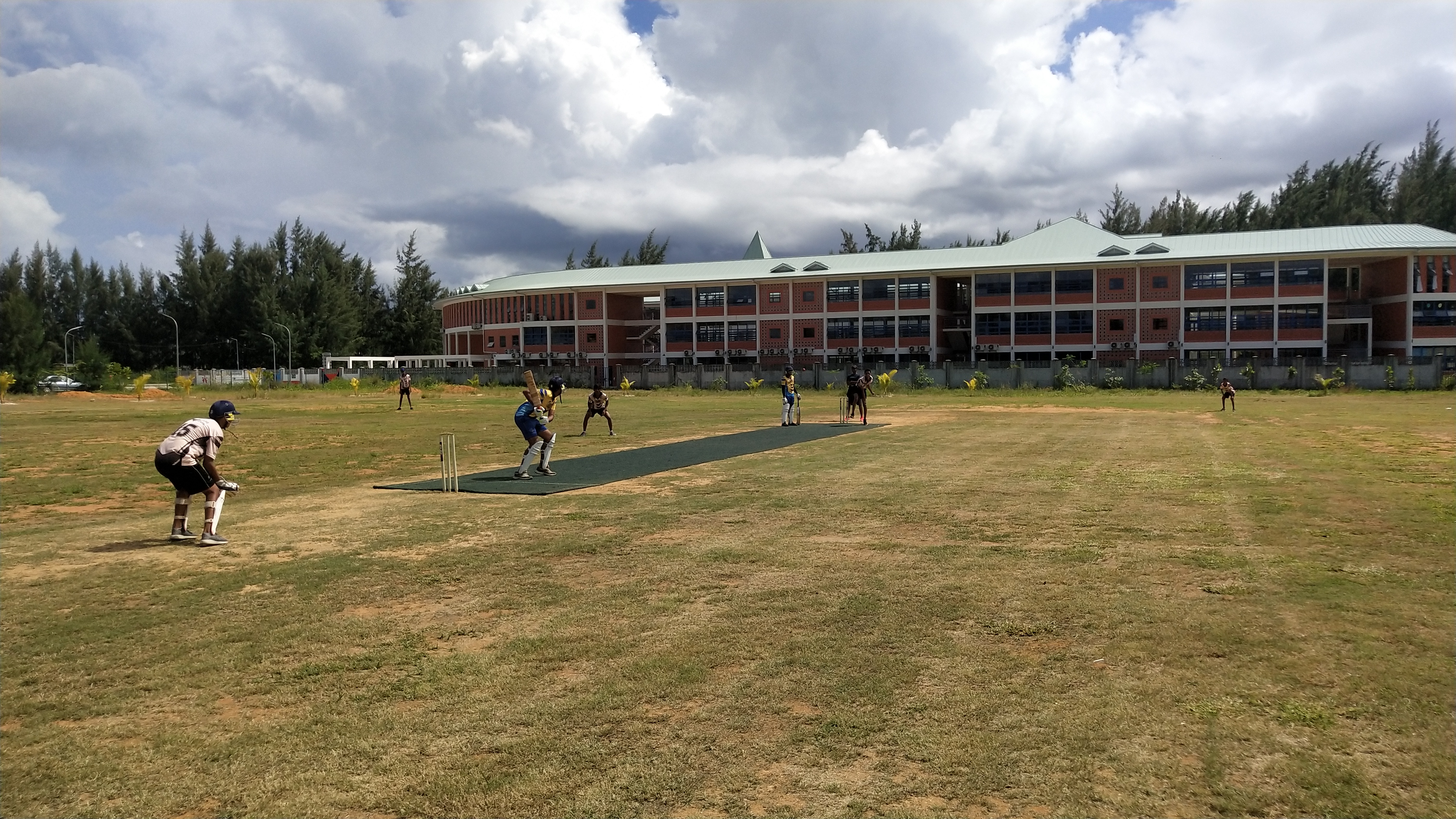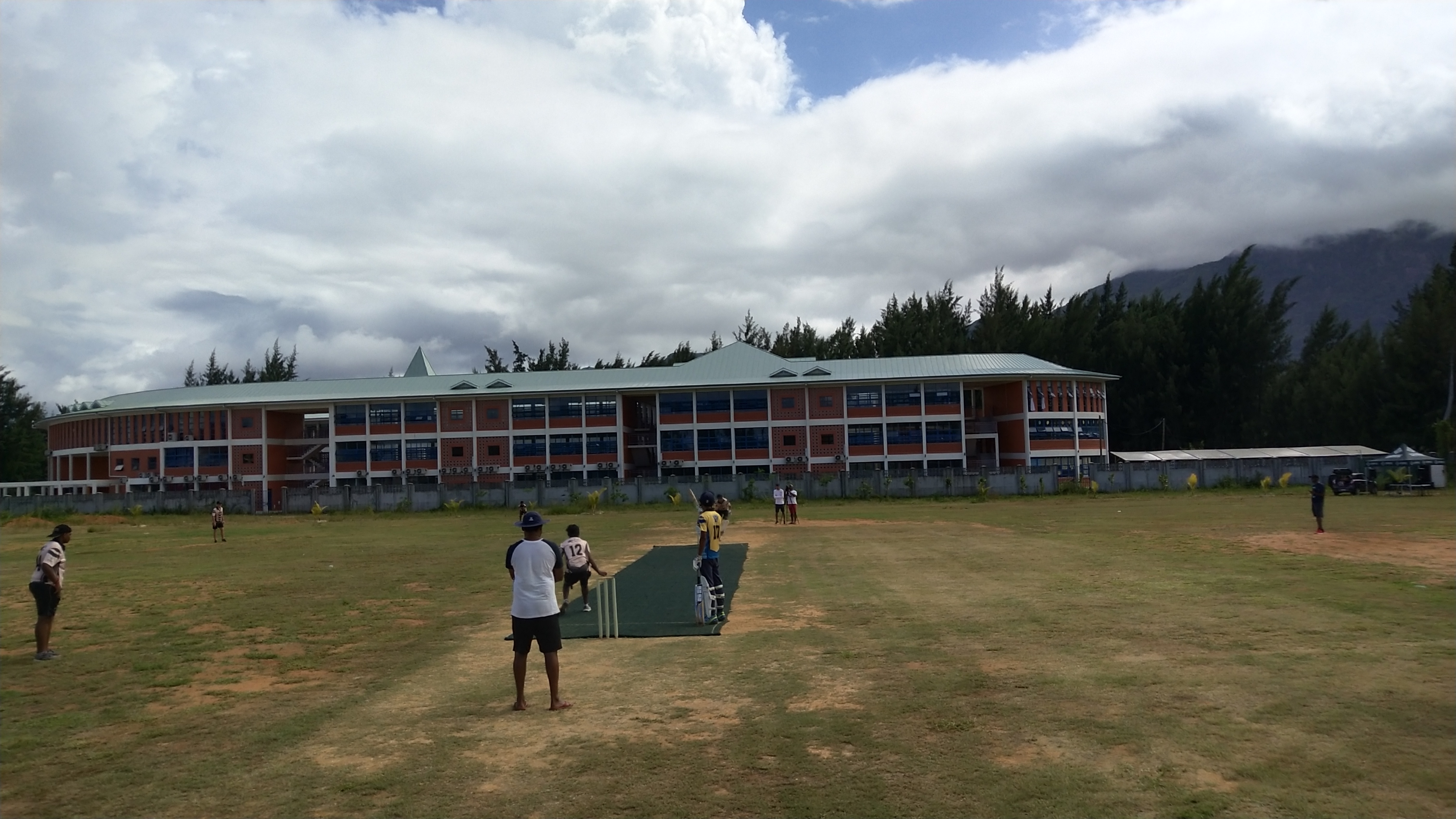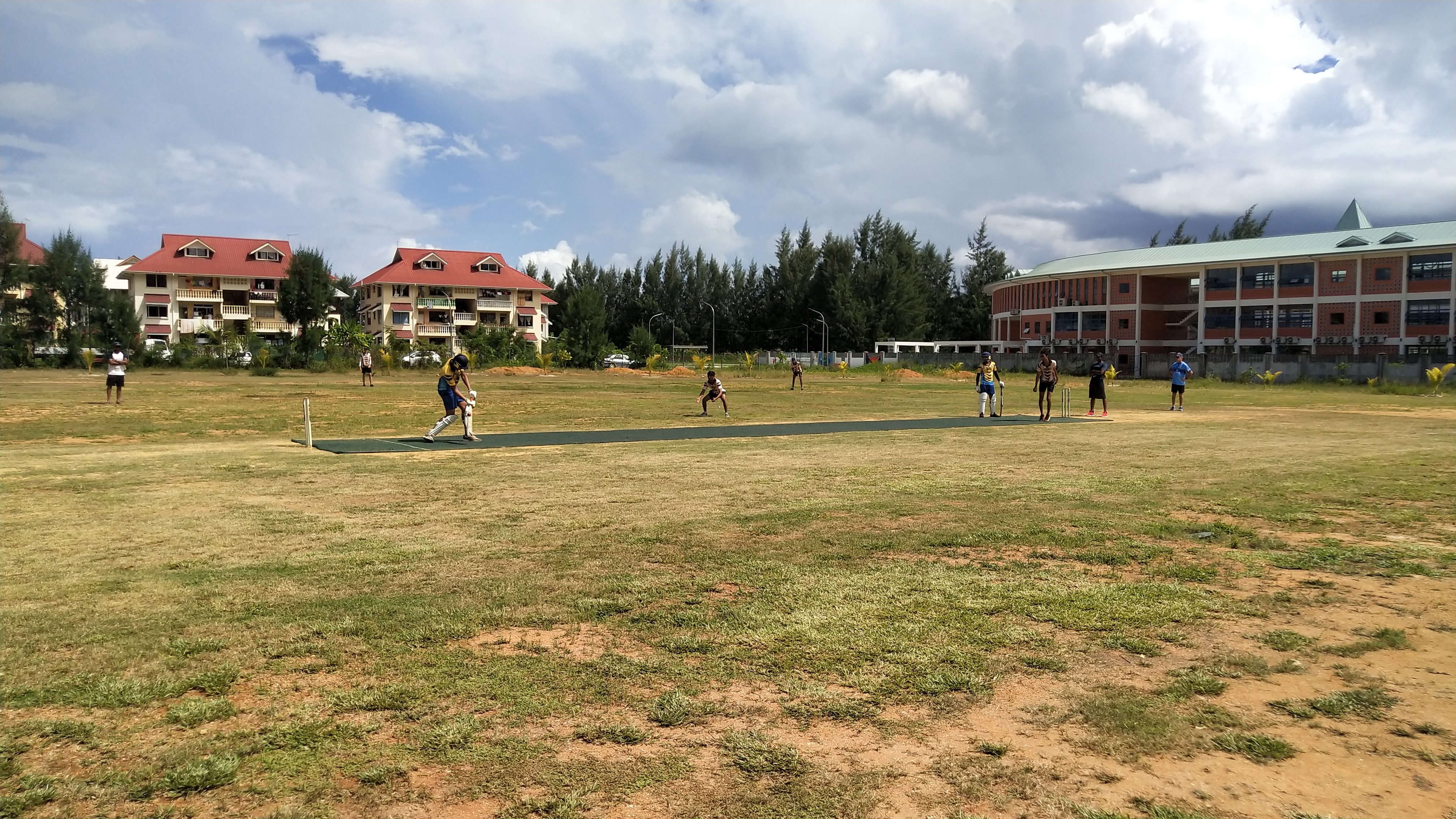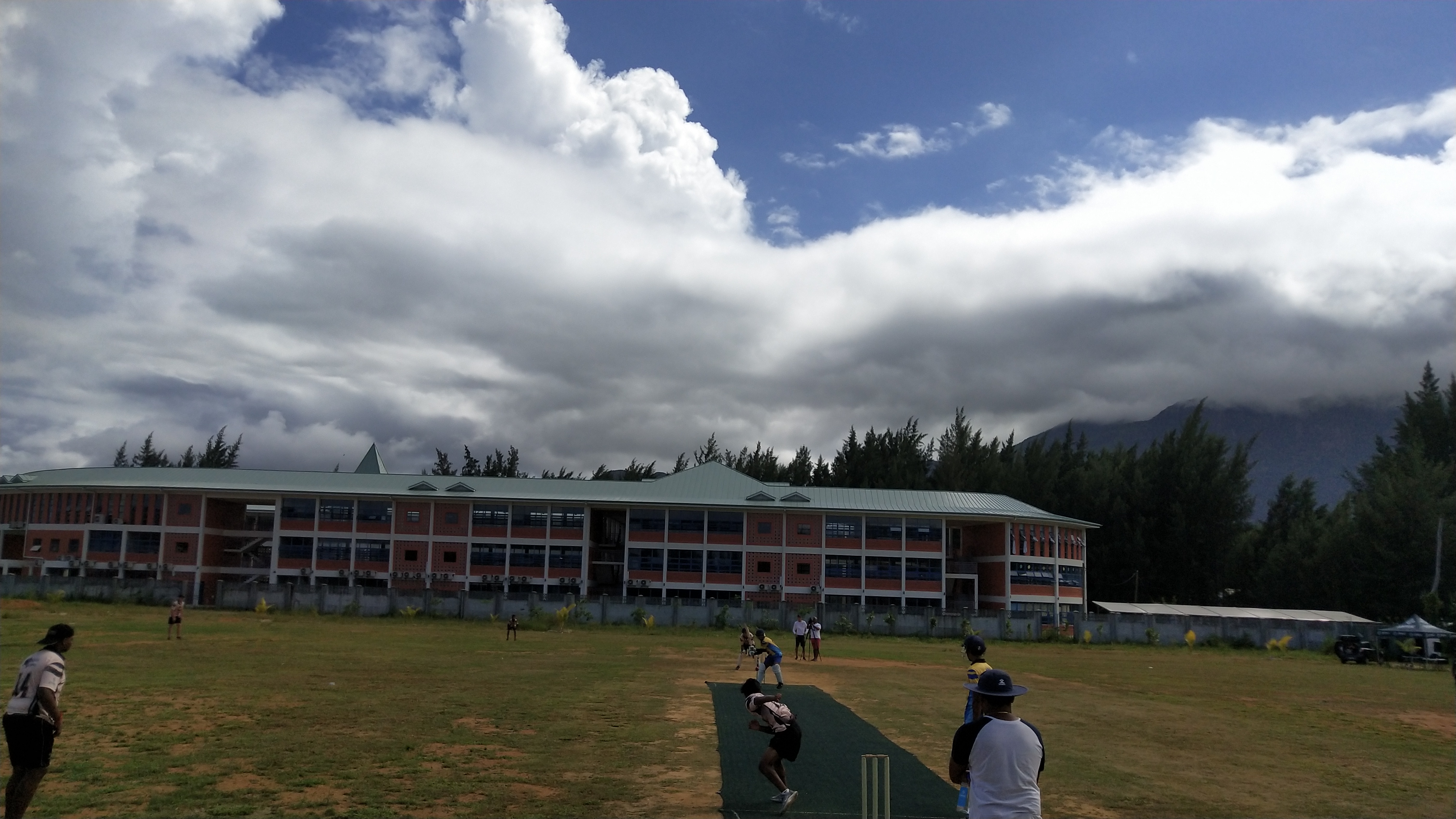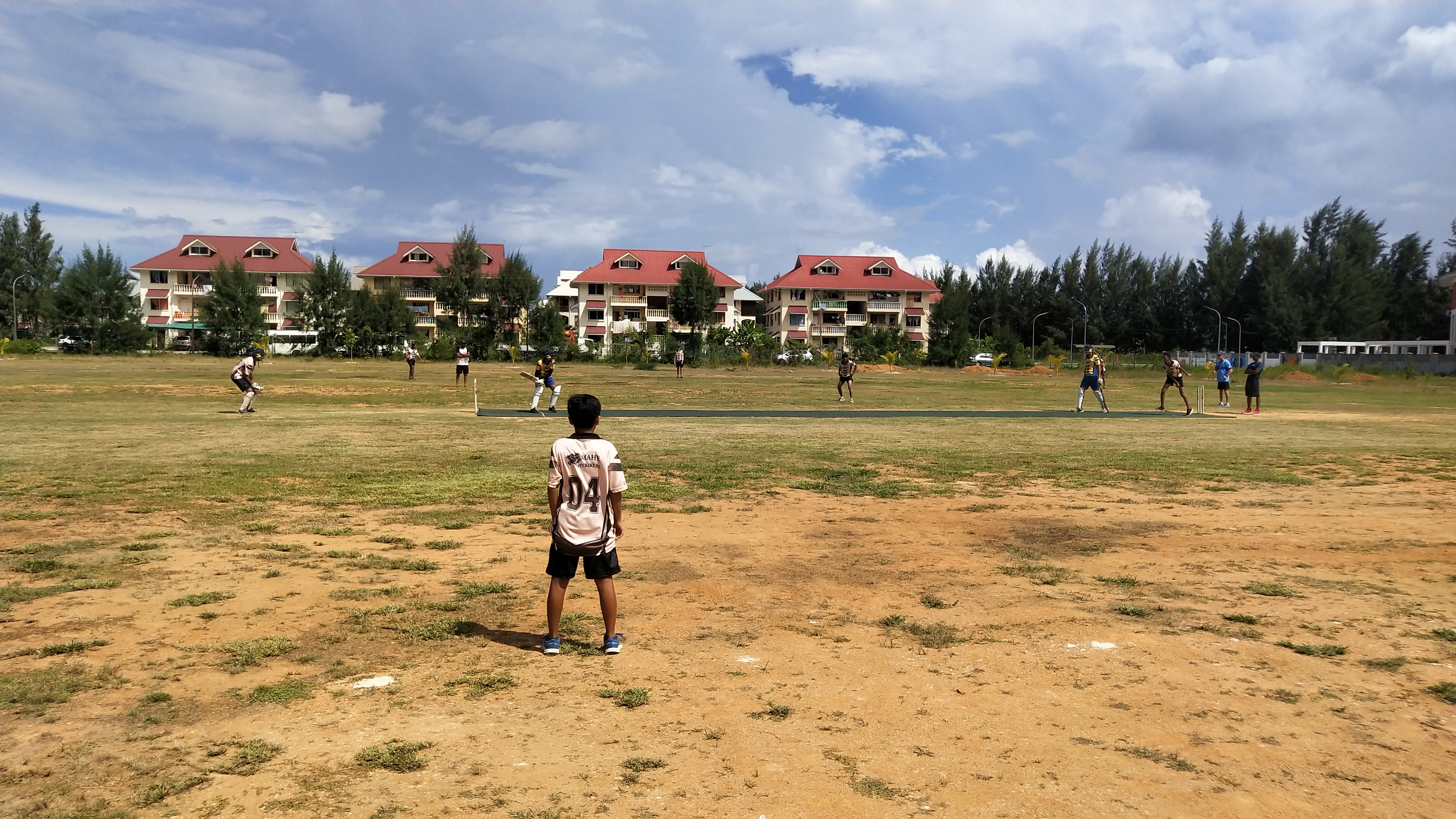 In the 1st semi-final Mahe Strikers batted 1st against the Island Heroes. Arth and Matthew opened the innings for the Strikers putting on 46 runs for the 1st wicket, before Matthew was dismissed for 31 runs. Kaston (21 runs) coming in at 3 provided good support to Arth (29 runs) as they the Strikers posted 93 runs in their 10 overs. Despite their efforts, a task of chasing 94 runs seemed way too demanding for the Heroes team as they folded for 20 runs within 8 overs. The main contributions with the ball came from Arth and Janil who picked up 3 wickets each ensuring a 73-run win for the Mahe Strikers.
In the 2nd semi-final between Master Blasters batted 1st against the Caiman Champs. After losing Prashish early for 8 runs, Vivek and Hitesh put on a commendable 110 run stand to lead the Blasters to a great total of 129 for 2. Vivek scored 60 (off just 25 balls) and was well supported by Hitesh who made 44. Chasing 130, the Champs lost Thanisk early, before Shubranshu and Lithira showed promising batting display. Despite not being able to chase the mammoth target, Lithira showed good stability scoring 16 runs and was well supported by Nikhil who made 6. Prashish and Hitesh were the only wicket takers for the Master Blasters ensuring a comfortable 83 victory over Caiman Champs.
The stage was set for a great finale and promised to be a nail biting one. Batting 1st Master Blasters lost Vivek and Hitesh early leaving the score at 16 for 2. What followed was a solid 44-run 3rd wicket partnership which was fuelled by continuous boundary striking from Prashish and sensible strike rotation from Deepesh. The regular fall of wickets on one end, did not stop Prashish scoring a fantastic 43 runs off just 26 deliveries to take his team towards a competitive score of 95 for 8. Dhruv and Janil from the Strikers were the only bowlers to cause regular checks on this run flow picking up 2 wickets each.
Chasing a target of 96, the Strikers lost Arth and Matthew cheaply in 2nd over, courtesy 2 sharp catches by Priyak. Skipper Dhruv restored the innings by playing sensibly and received support by Kaston who scored 11 runs. Both rotated the strike well and took advantage of regular misfields and extras provided by the Blasters during their 57 run 3rd wicket partnership. However, it seemed like a twist in the tale was on the cards with Kaston being dismissed at the start of the 9th over. Needing 24 runs off 11 balls, young Janil lived up to his team and captains' expectations by piercing the field with 2 crucial boundaries in the 9th over. Requiring 6 runs off 4 balls Dhruv was caught out at the boundary for an excellent 42 runs with the Blasters sniffing a possible victory. Nevertheless, Janil remained extremely calm and knocked off the remaining runs providing his team victory by 6 wickets with a ball to spare. Winning captain Dhruv was awarded man of the match for his 42 runs and 2 wickets helping his team secure the Junior League Cup.