Junior cricket coaching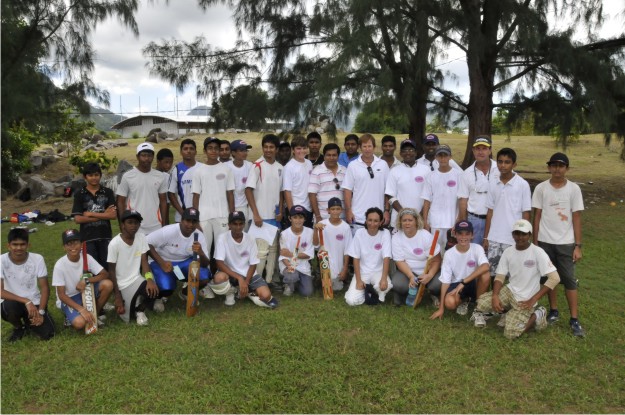 The Seychelles Cricket Association has continued in its desire to introduce the game of cricket to the juniors and school children of Seychelles. The junior coaching began sporadically some years ago, however since a big emphasis, since 2007, of the Cricket Executive Committee has been to develop the sport locally.
The coaching is conducted every Saturday and Tuesday at the Roche Caiman Cricket nets by Sanjeeva Ratanayake. The times and the program for the 2011 season will be advertised early next year.